Go Healthy & Happy
Pro Clinic helps you find local pharmacies, clinics and hospitals in your near.
Just looking around ? Use quick search by category :
The Latest Businesses
Newest Businesses
Grow your business with Pro Clinic.
Most Popular Categories
Best Listings
Add your businesses information in Pro Clinic to help customers find you.
BUSINESS_CUTED_CONTENT
Facilities :
BUSINESS_FACILITY
Check Out All Listings
Use Information Technology to Grow Your Business
Promo Video
Testimonilas
Clients Reviews
What our customers are saying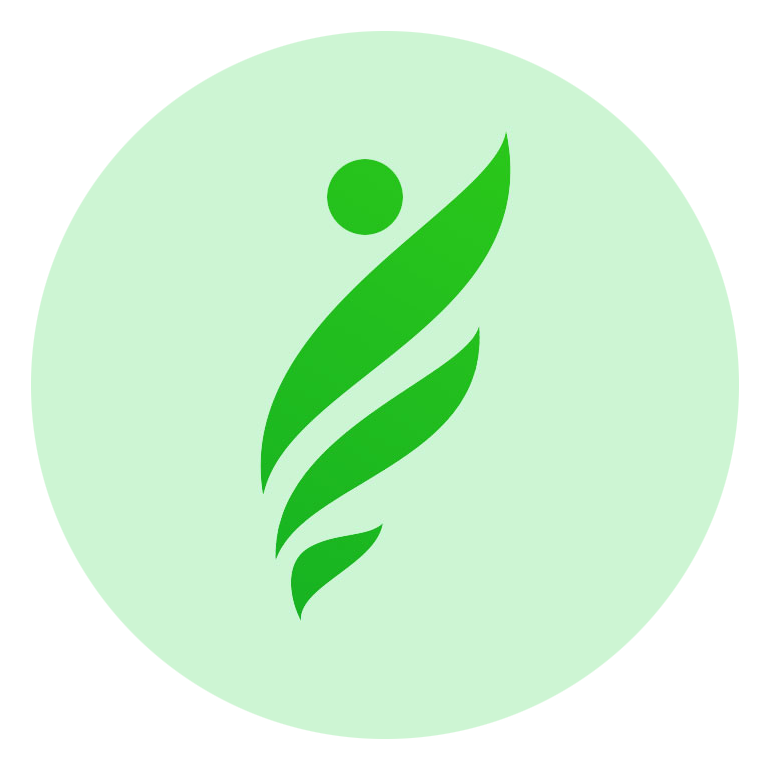 Pro Clinic has various report available which let you track the items during the stock taking, the best seller items and even track your profit according to your sales.

Zaw Myo Latt
CTO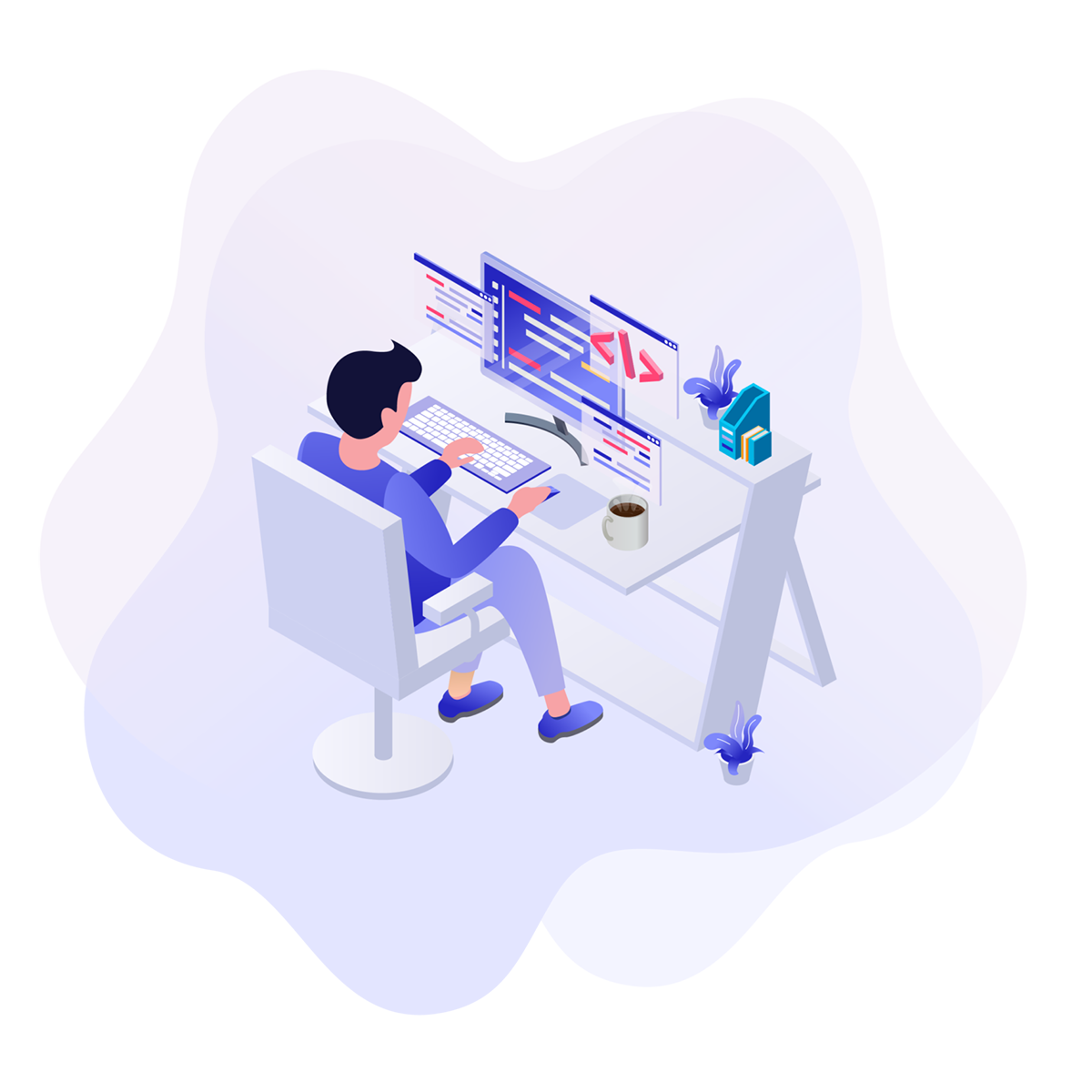 Multi-Store & Warehouse support. If a store owner has more that one store and wants to manage them all in one dashboard, that what Pro Clinic can do for them.

Phyo Htet Kyaw
Business Owner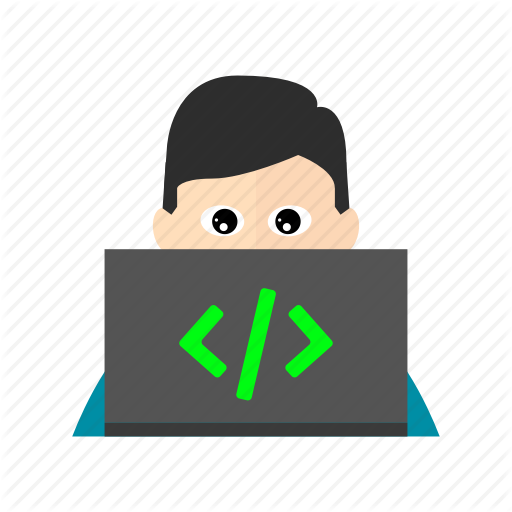 Pro Clinic is a point-of-sale (POS) software designed to help small and medium-sized businesses (SMBs) run their operations, from managing their customers, tracking their inventory, and generating detailed reports on sales among others.

Ye Tay Zar Shein
CEO